HR the Toxic Workplace Game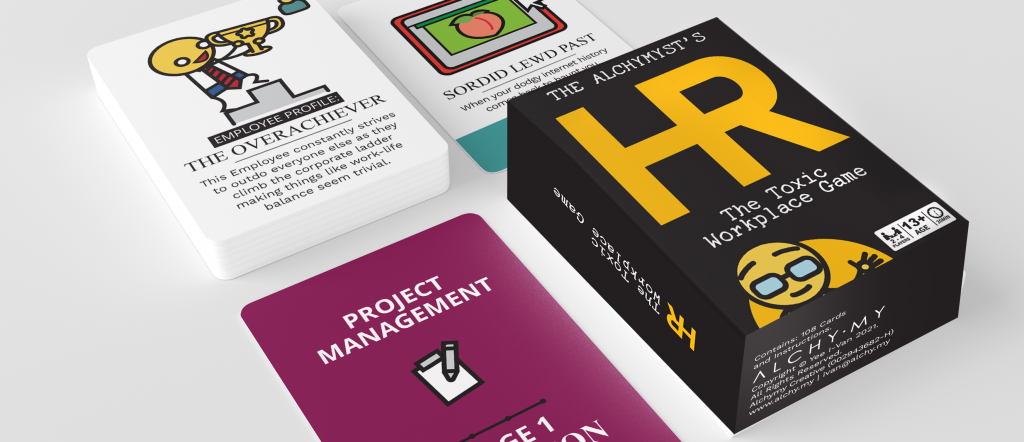 Welcome to the Company!
You and up to 4 frenemies are Managers on the climb up the brutal corporate ladder. Manage your team and win by completing projects OR by getting everyone else FIRED by HR instead! Be the last Manager standing in this fast-paced game of workplace relationship shenanigans! After all, who needs enemies when you have colleagues?
Follow us on Facebook: https://www.facebook.com/hrcardgame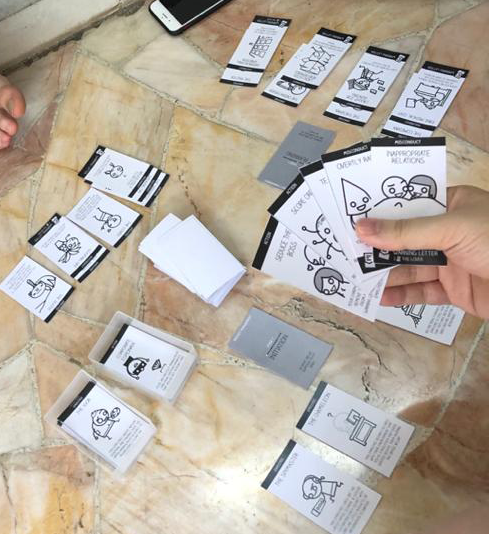 Thank you to all the our Playtesters!
Yee Carmen
Yee Carrie
Brandon Ch'ng
Shaun Quah
Foo Jun Ken
Lim Yung Sing
Michael Ooi
Tan Zie Aun