HR the Toxic Workplace Game
Welcome to the Company! As the Human Resource Manager, I would like to introduce you to how things work around here! You are our new Department Manager!
In HR the Toxic Workplace Card Game, 2 – 4 Managers lead their team of misfits Employees towards total office domination! You face off with other Managers by not playing by the rules and getting the other teams eliminated while also trying to get some actual work done around here!
Take out the other teams by pointing out their Misconducts and I will issue them Warning Letters and get them fired! The last Manager standing is definitely in line for a promotion!
Thank you to all the our Playtesters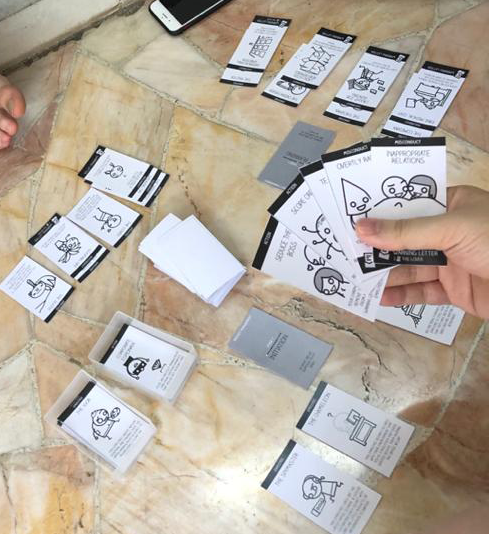 Yee Carmen
Yee Carrie
Brandon Ch'ng
Shaun Quah
Foo Jun Ken
Lim Yung Sing
Michael Ooi
Tan Zie Aun