I've just found out something amazing about certain lifeforms on earth. In particular, about one of the most delicious, priciest crustaceans out there, the Lobster! Turns out, lobsters are seemingly immortal. Other such creatures according to wikipedia would be bacteria, hydras, tardigrades and jellyfish but the largest would still be lobsters.
This is apparently because researchers have found that lobsters do not slow down, weaken or suffer reduced fertility. Their cells are rejuvenated and can theoretically live forever thanks to their DNA. If not eaten, injured, or killed, a lobster might actually continue living and growing which makes you wonder if there exists a huge lobster species in the ocean deeps.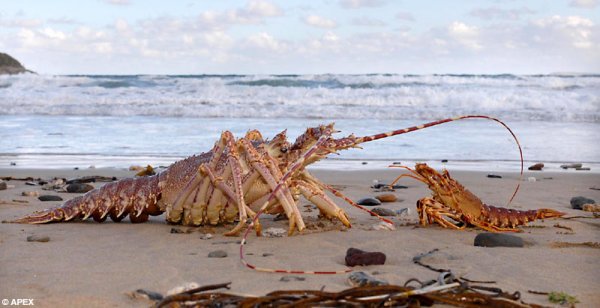 Imagine if geneticist were able to give humans the same ability to constantly reproduce cells, would immortality be within our reach?