Browsing articles in "Updates"
Had the sudden inspiration to produce a shirt for a dynamic duo of game developers that have been supportive of what we're trying to do. Wedding was a blast!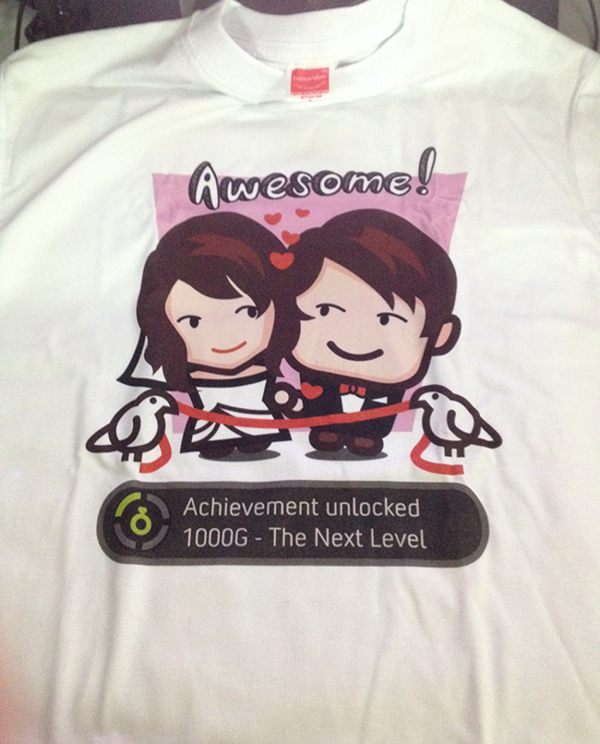 'The commercialization of table-top games in Malaysia.' will be my title for my postgraduate masters degree at University Pengajian Sultan Idris (UPSI) Tanjung Malim, which is an hours drive away from where I live.
In the research proposal;
This research is aimed at exploring the existing methods employed and how an approach might be formulated to locally produce and commercialize a table-top game with international value.
In non-academic terms, figure out how to manufacture and produce a board-game that sells. This might seem pretty simple but I've come to realize that its ridiculously difficult and I'd like to explore this while also documenting this for future wannabe board-game designers and developers. Why the analog pathways? I enjoy it.
This journal is to document the path I will be exploring, the findings of my research and also to remind myself of what I've done and how much further I've got to go. My previous attempt at a research paper fizzled with my previous company so this time I've got to do this right.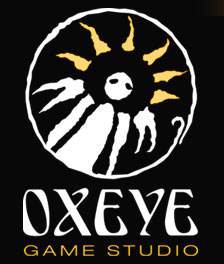 Here is a studio I stumbled across while reading Notch's blog. Its another indie studio all the way on that side of the world. I love the way they work. Their art quality is excellent, their audio, gameplay is top notch. I'm really impressed by the way people can come together and just work on something. That's something that is pretty hard to achieve here where everyone is constantly striving just to make ends meet on a daily basis. Making things for fun just seems incredibly hard and you get funny looks when you suggest such a thing. Its all about commercialization here which is quite against the whole spirit of creating games that you yourself would like to play.
I still believe it can be done, just with quite a lot more blood and sweat.
Oh and also, I forgot to add they're located on top of a cafe! Aaah.. the dream.
After months of mucking about, the website is finally up! Instead of trying to bend a website to fulfill my finicky needs, I've decided to just drop designing the thing from scratch and opt to use WordPress instead and build it up from there.
A content development company without a website is indeed a poor sight therefore here it is! The new Synergy Lab web presence where all news pertaining to the development of our projects would be carefully archived here for the benefit of future generations.
Stay tuned as I try to figure out how to make a living peddling games.